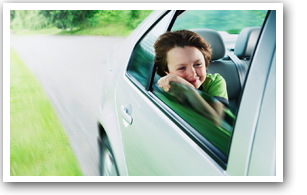 You've Made Sure to Get Health, Life, Auto, and Homeowners Insurance to Protect You from the Unexpected...
Shouldn't You Protect Yourself from the INEVITABLE too?
A typical vehicle has between 1,700 and 2,200 parts! With time and mileage, those parts inevitably break down and have to be replaced over the life of any vehicle. Plan for the future and protect yourself from expensive repair bills with a service agreement! When YOUR vehicle inevitably breaks down, do you have money set aside for costly repairs? WE DO! It's no wonder vehicle service agreements are among the most cost-effective, intelligent coverages you can carry!
A Service Agreement from NAC is More Than Just Great Quality, Comprehensive Protection – It's Instant Contact with a Valuable, Reliable and Experienced Resource That Will Protect You and Your Vehicle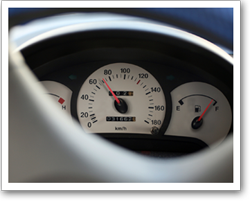 After the original manufacturer's warranty expires, your vehicle is still eligible for extended coverage! Unfortunately, most people don't realize their original warranty HAS expired until they're standing in the repair shop or service area with a huge bill in hand. Plan for the future and make sure you don't have to pay those charges out-of-pocket with a vehicle service agreement!
Service Agreements protect vehicle owners from the unexpected, as well as common, mechanical repairs that can potentially cost thousands each year. And typically, a service agreement costs less in the first year (for a 5 year plan) than one significant mechanical repair.
Because of today's constantly changing automotive technology, repairs are more complex and the costs for them continue to rise. A service agreement can cover those repairs, which can range from $390 (for a water pump) to $4,800 or more (for engine and transmission work)!
NAC service agreements also provide peace of mind that your vehicle is being repaired by licensed technicians, you're not being overcharged, the work is really necessary, you receive quality parts and service at all times, and you're always able to choose the repair facility.
Added features
and Benefits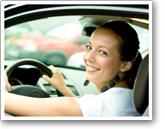 When you invest in a service agreement, you shouldn't have to wait until something needs repaired to enjoy the benefits. That's why, in addition to top quality customer service, the best coverages in the industry, fast claims processing & experience you can trust, all NAC service plans include:
Roadside Assistance
Towing Service
Mechanical First Aid
Tire Service
Substitute Transportation
Trip Interruption
Delivery Service
Battery Service
Increased Resale Value
Inflation Protection